My Approach
I approach each client from a holistic perspective.  There is no one-size-fits-all technique when practicing hypnotherapy.  The whole person is taken into account - not just a part of the whole.
My Story
I have been a Midwife since 2004.  During that time, I have seen the power of hypnosis for childbirth and the use of hypnotherapy for transforming lives.
Meet Tammi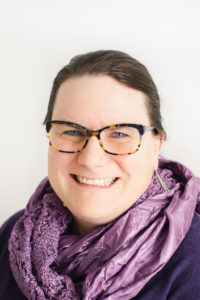 I earned my Master's of Public Administration in 1995.  After giving birth to my first son in 1997, I realized that I had to support women during childbirth.  I gave birth to my second son at home in 2000.  After that time, I began my midwifery studies and became a midwife in 2004.  I am a Certified Professional Midwife and I have seen firsthand the use of hypnosis for childbirth and the profound effects of hypnotherapy on the women (and sometimes their partner) I serve.
I am a Certified HypnoBirthing Practitioner and received my training in hypnotherapy through the National Association of Transpersonal Hypnotherapists.
I am also a Religious Science and Agape Licensed Spiritual Practitioner.  I support people in transforming their lives spiritually.  I have used relaxation, meditation and other techniques in supporting people in making the changes that they want in their lives.
You can reach my Midwifery and HypnoBirthing practice at Hampton Roads Midwifery.
Ready to find out more?
Contact Tammi to start making the changes you want in your life.